Registration
When the offer of enrollment has been accepted the following items must be submitted in order to assure your child's enrollment.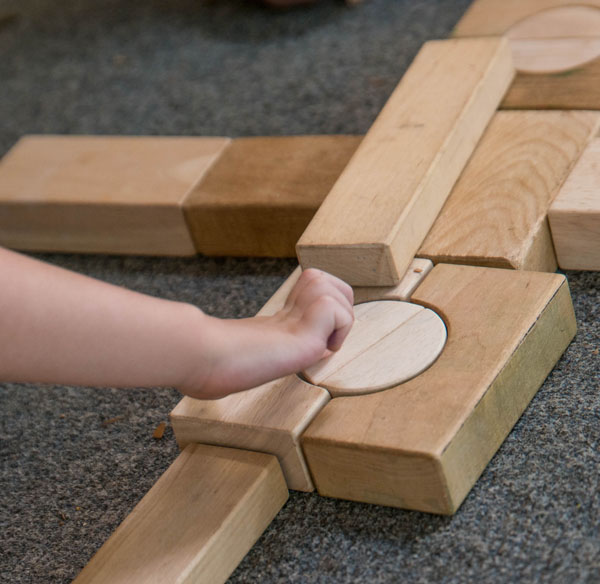 1. Completed Registration Packet
2. Registration Link (non-refundable)
3. Activity Fee (non-refundable)

4. Blue Shot Record Form
5. Yellow Physical Form
6. Calendar- Reviewed and Signed
7. Orientation/ Open House Attendance
Waiting List
Waiting List Policy and Procedures

A completed Waiting List Application and $20.00 non-refundable application fee must be submitted to the USF Preschool for Creative Learning to apply for admission to the preschool. When the application is received in our office and the application fee is paid online on our website, the child will be placed on our waiting list.
The application fee must be paid online (click the link to continue to the payment screen).
Waiting List
We maintain one central waiting list for our center. As the list is usually long, especially for the 2 year old classroom, it is important to apply as early as possible. The average wait time for enrollment varies depending on the parent classification (USF Student, Faculty/Staff, and Community) and the age of the child. As children continue to age while on the waiting list, they are automatically considered for any space that they qualify for by their birth date.
Children of USF students are given priority over all others on the waiting list. We also give preference to siblings of children currently enrolled in our center.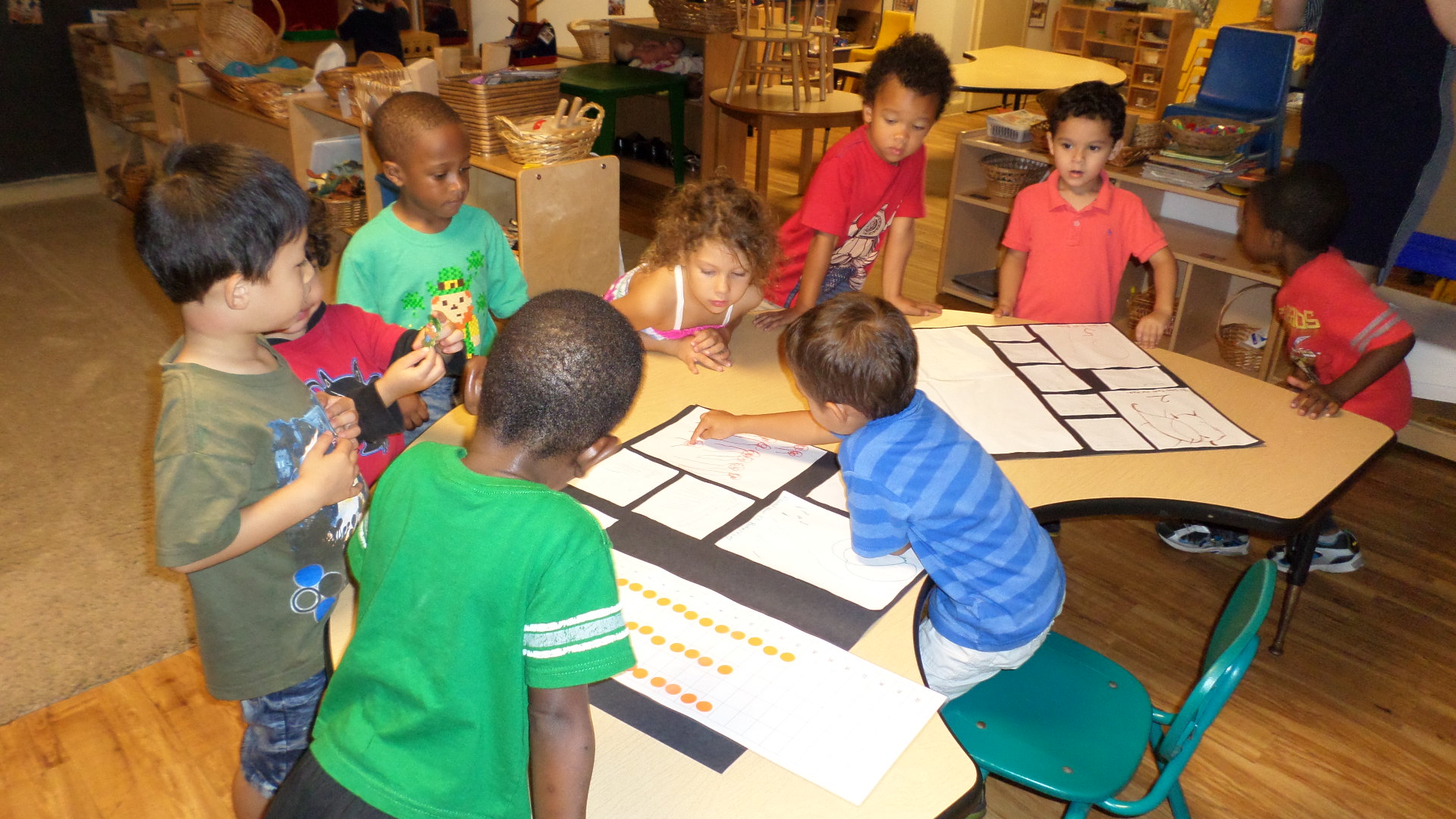 When we have a vacancy, the Director of the center provides an age range for the space. The system generates a list of all the children that meet that age requirement. The system then assigns priority in this order: **Parent Status (1) USF students receive first priority, (2) Faculty/Staff and then (3) Community. Siblings currently enrolled in our program, and date of the application. Student status is verified prior to an offer of enrollment. Parents must be enrolled and registered for class at the time the space becomes available to be eligible for the student priority.
Parents are notified that a space is available for their child via email (please make sure to write your email address legibly on the form). Parents will have 48 hours to notify us of their decision to either accept or decline the enrollment. If the space is declined, the child is dropped from the waiting list. If families fail to contact us within the 48 hour period, the assumption is made that the family is no longer interested in our program and the child will be removed from the waiting list.
Enrollment
When the offer of enrollment is accepted and the registration paperwork is complete, a start date is determined for the child. Parents will pay the registration fee and activity fee online. Registration paperwork and required documentation must be complete and submitted to the school prior to the child's first day.
Upon completion of Wait List Form and payment, please submit form and proof of payment to enrollment.pcl@gmail.com in order to place your child on the official wait list.
Programs
The USF Preschool for Creative Learning offers a full time highly engaging creative environment for young children ages 2-5 years. Throughout the day, each child has numerous opportunities to explore, create, develop problem-solving skills, develop social-emotional skills through interacting with peers as well as adults, and learn through concrete hands on experiences.
Full Day Early Childhood Education Program for Children ages 2 to 5.
Hours:
Monday-Friday 7:30 a.m. to 4:30 p.m.
Daily Schedule
7:30-9:00: Children arrive and greet teachers and friends/ breakfast

9:00-9:30: Morning meeting
9:30-10:30: Project work and classroom exploration
10:30-11:30: Outside learning and exploration
11:30-12:00: Lunch and interacting with friends
12:00-12:30: Transitioning to rest time/ independent reading
12:30-2:30: Rest time
2:30-4:00: Afternoon project work and snack
4:00-4:30: Dismissal

**We accept VPK vouchers and School Readiness**

Summer Program
We offer full day Early Childhood Education Programs for children ages 5-6. Children have the opportunity to explore through hands-on learning, outdoor excursions, and technology-based projects. Children engage in in-depth projects on a variety of topics utilizing the Project Approach.
For more information on our programs, please contact us at 813-974-5142